KAMINOMOTO
Hologram Anti-counterfeit Label Identification 2021 version
Anti-Counterfeit Guide for Consumers
Thank you for your purchase.
All genuine products have a security label as below.
If you notice any product without a security label, you have reason to be suspicious.
*The label itself is silver. Depending on the light source and viewing angle, different colors appear.
T-Zoom Technology
One of the latest banknote-grade anti-counterfeiting holographic technology, equivalent to 3-D security ribbon used in the new US $100 bill. This technology is owned by a small number of companies and extremely difficult to duplicate.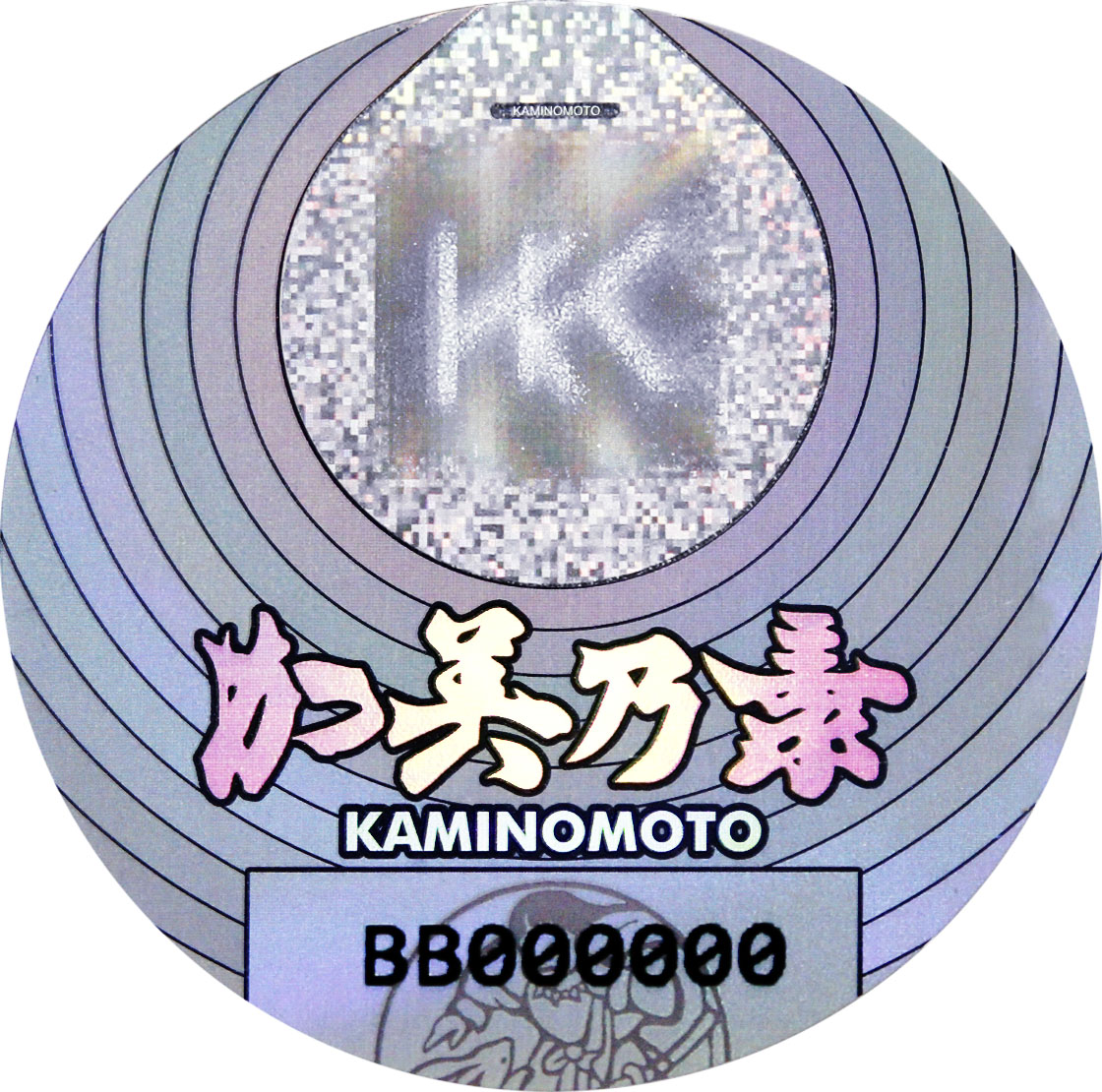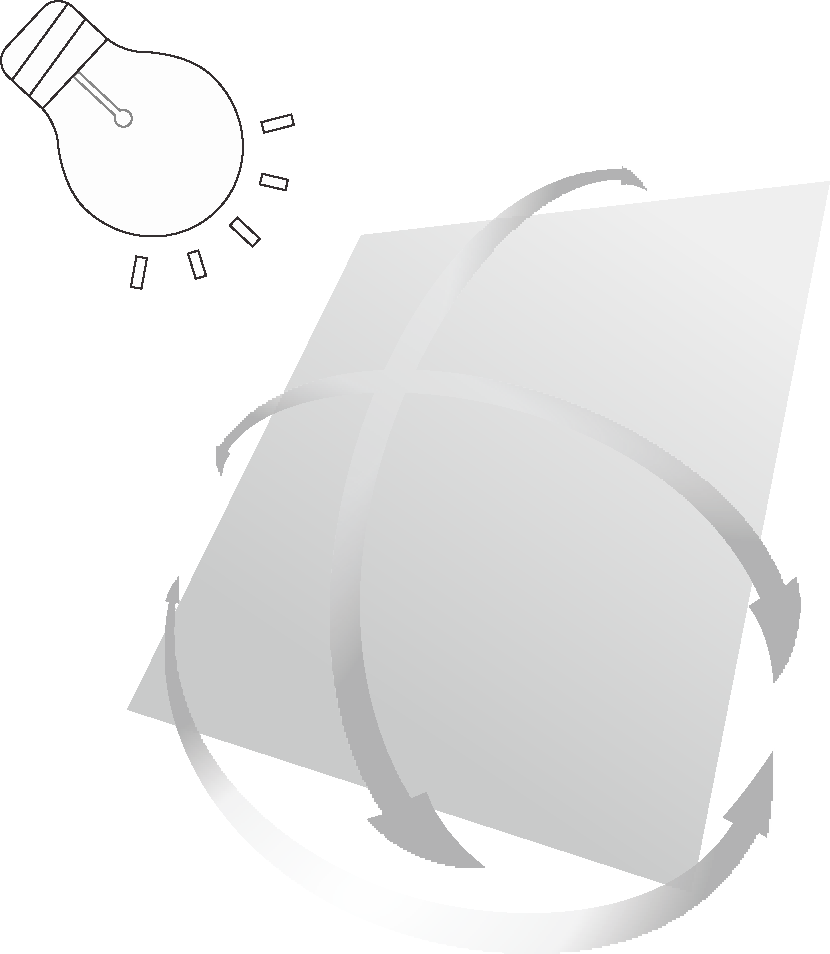 Rotate the label around a circle under strong light lightly.(It is recommended to turn on the mobile phone flashlight)

With different viewing angles, two "K"s rotate in 360 degrees.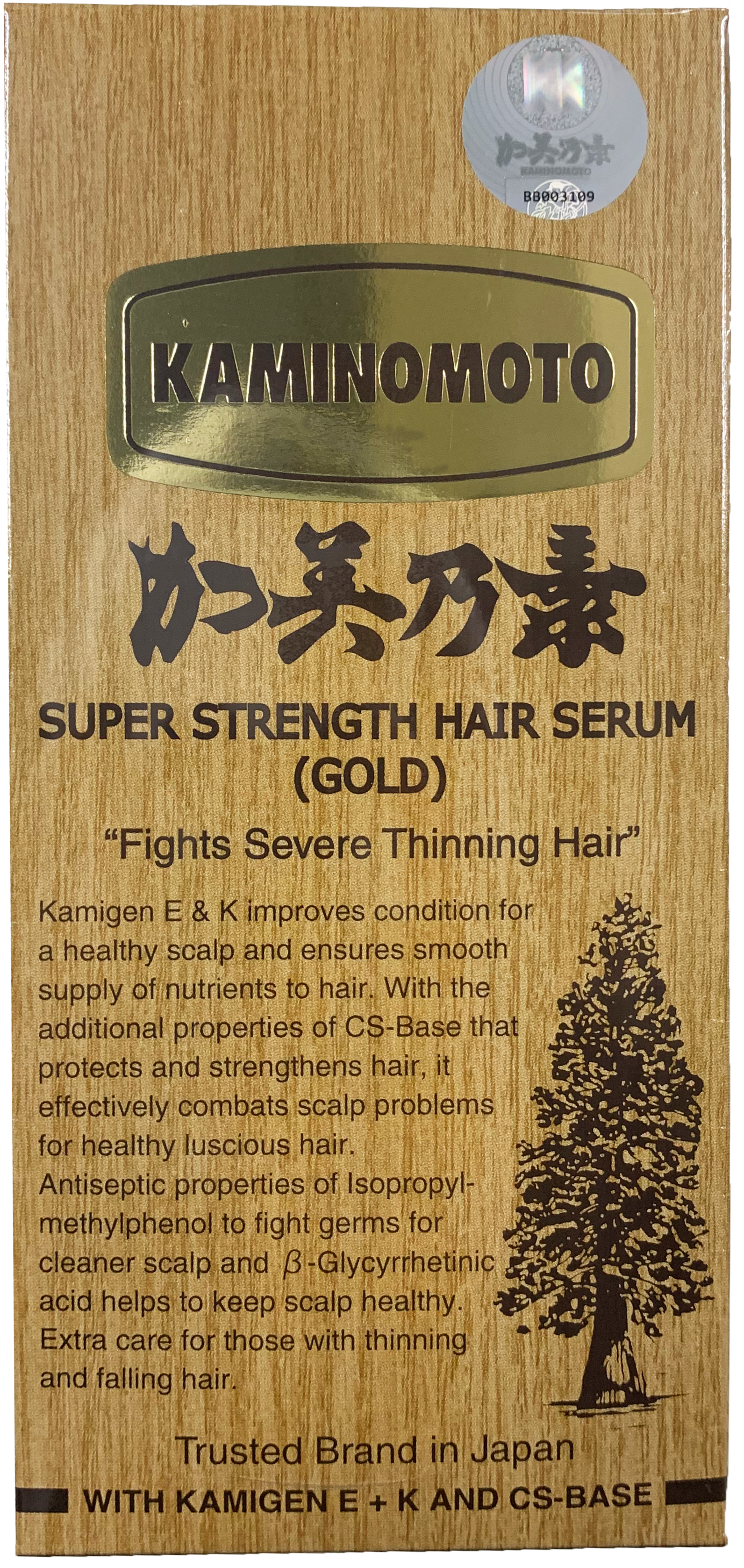 Hologram Anti-counterfeit Label Identification 2017 version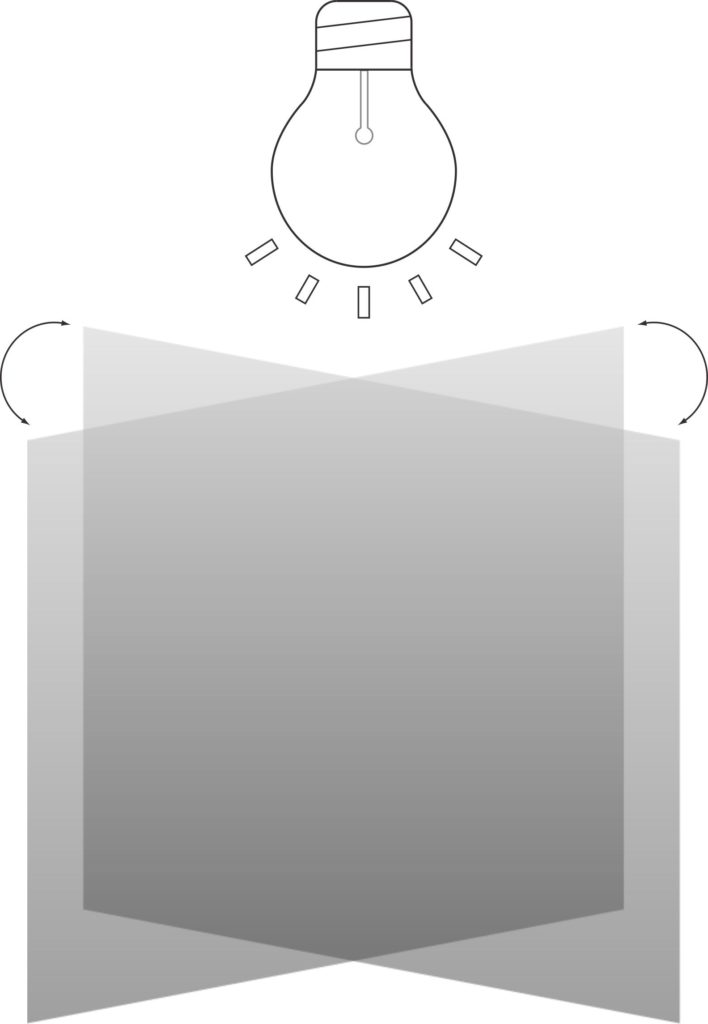 Sway the label under light lightly.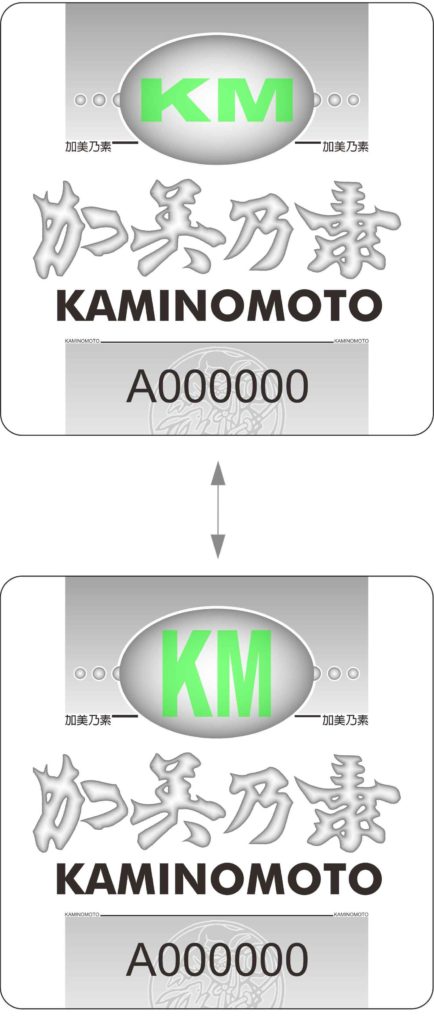 The Chinese characters' metallic relief appearance can be viewed with the different viewing angle.
3D metal relief effect plus "KM" gradually changes in shape at different viewing angles.